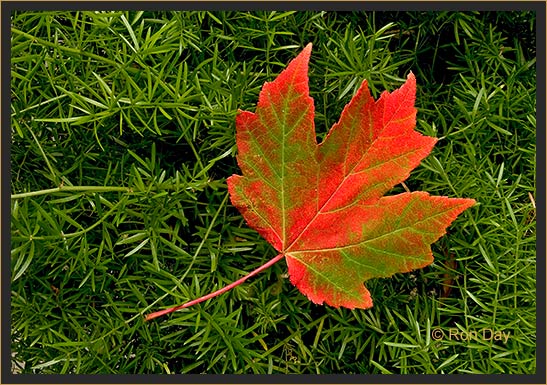 Copyright RondayPhotography
"You know what's weird?"
"What?"
"Walking through dead leaves in flip-flops."
We did have a bit of an Indian summer this year (as I'm sure those in the UK have noticed) and during the heatwave I was comissioned once more to make a birthday cake for my Dad's friend A. Previous inventions have included an apple-and-Calvados Arctic-themed thing, with meringue icebergs and marzipan polar bear; and last year, a chocolate-orange loaf stack with candied orange slices and candied peely squiggles. This year I went for an autumnal vibe, because when I'm stuck for a birthday in autumn I go with Nigella Lawson and plump for maple syrup and pecans. The cake will follow, but I decorated it with these.
Autumn Leaves
You Will Need: Rolling pin, baking tray, greaseproof paper, dinner knife or specially-shaped biscuit cutter, chopping board and knife / food processor, cup, pastry brush
One slab frozen/ready-rolled puff pastry
Plain flour for rolling
Pecan nuts, finely chopped
2 egg yolks
Maple syrup
1) Roll out the puff pastry quite thinly - between 2 and 3mm thick. Cut, using a knife or specialised implement, into the shape of mapley/chestnut/sycamore leaves, with 5 points, or single tear-shapes. (n.b. Usually when rolling and cutting pastry, ones saves, balls up and re-rolls out the snippets left behind from the first cutting. With puff pastry, which is made in layers, this process mixes the layers and causes second-round cut-outs to rise unevenly. Save any leftover pastry for simple quiches and put it in clingfilm in the freezer.)
2) Lay the leaves onto baking trays lined with greaseproof paper and scattered with flour.
3) Beat the egg yolks in the cup to a uniform consistency. Brush each leaf with yolk.
4) Chop or blitz the nuts (approx. half a packet for one slablet Waitrose' own puff pastry). Sprinkle over the egged leaves.
5) Very carefully drizzle a smidgen of maple syrup onto the leaves, being careful not to get any on the baking paper if you can.
6) Bake in a hot oven (200 degrees C) for 5-6 minutes, until well risen and golden brown. When cool, remove from the tray and present or save on a plate to eat as biscuits or use to decorate a cake. Don't worry if smaller leaves rise oddly and spill over themselves; you can eat those and hide your shame... nom nom nom